President Donald Trump is somewhat pleased that his favorite television station broadcast a Bernie Sanders town corridor on Monday evening, wherein Sanders repeatedly laid into him and called him "dangerous." On Tuesday morning, Trump — who often stay-tweets Fox News suggests, programming that almost continually covers him favorably — bemoaned the Fox News event presenting one of the 2020 Democratic frontrunners and extensively used the pronoun "we" while decrying the network's latest flow to hire former Democratic National Committee chair Donna Brazile as a contributor. "So bizarre to observe Crazy Bernie on @FoxNews," Trump tweeted. "Not notably, @BretBaier and the 'audience' turned so smiley and quality. Very atypical, and now we have @donnabrazile?"
While it's uncertain precisely what Trump meant along with his use of "we," the pronoun aptly characterizes the symbiotic courting he enjoys with a cable community that, since his inauguration, has veered ever toward serving as a form of national TV for his management. Trump promotes Fox News, and community personalities (with some exceptions, including maximum Shep Smith) protect him. But that dynamic was interrupted on Monday evening by using Sanders, who's starkly opposed to Trump throughout various coverage issues, but whose white operating-class base overlaps with the Trump lovers who make up Fox News' center target audience nowadays. But despite what Trump might have you believe, Baier became not particularly "exceptional" to Sanders. As my colleague Dara Lind defined it: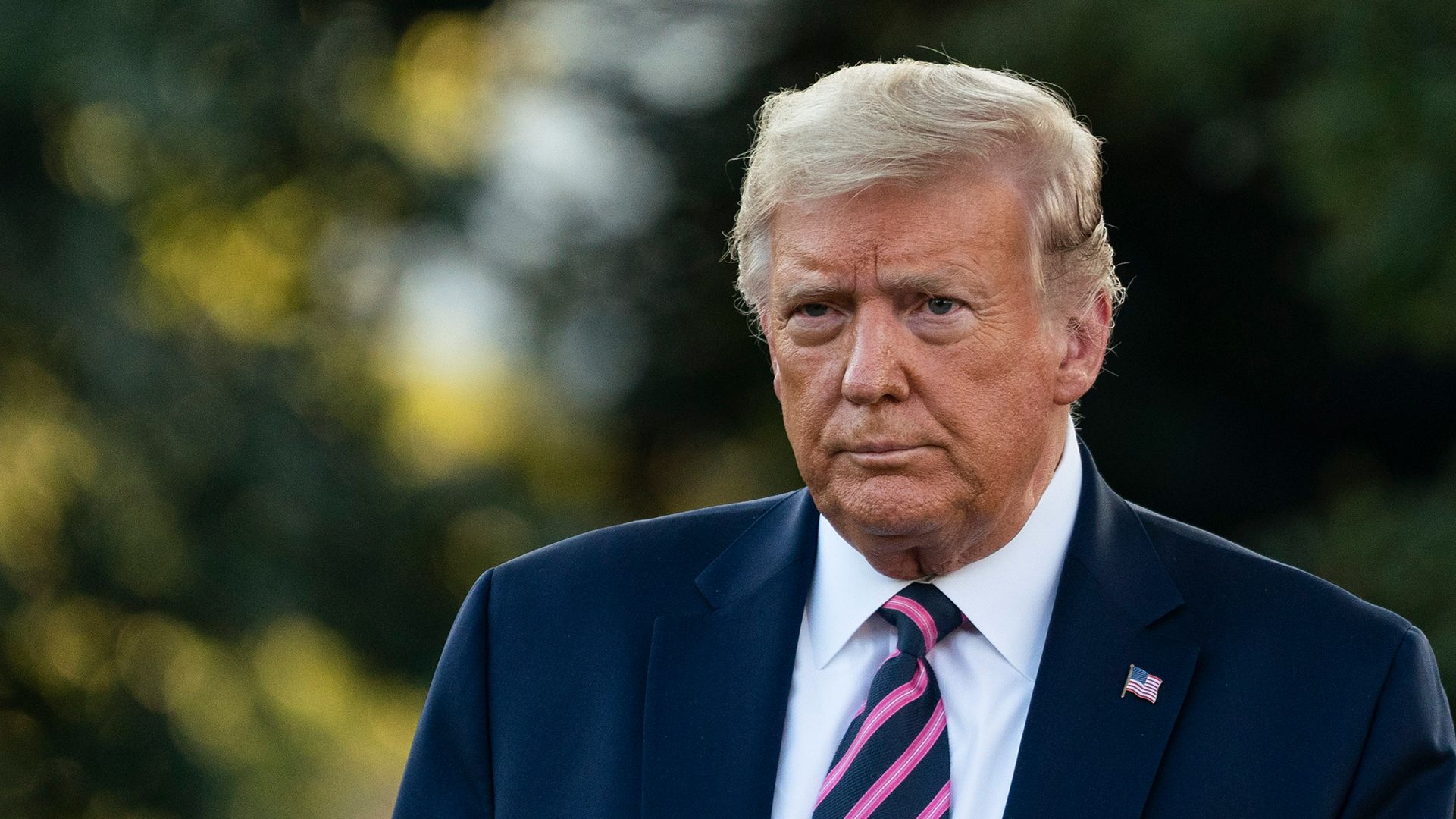 Baier and MacCallum's questions have often been rooted inside the conservative assumptions that a stereotypical Fox News viewer may have: that cutting the protection finances would "ship a message" to other nations that the US is weak or that migrant asylum seekers "must cross somewhere" because there's no room for them in border communities (and consequently, implicitly, that they must visit sanctuary towns). Sometimes, Sanders genuinely dodged them without any newsworthy gaffes or pronouncing whatever that Democratic primary electorate would possibly disagree with. Though the primary questioner becomes a pupil organizer with the conservative teens' corporation Turning Point USA, the target market's maximum was on Sanders's side. Baier and MacCallum had been getting booed for giving up the hour-lengthy town corridor.
Sanders didn't hold back on Trump. During the metropolis hall, Sanders characterized Trump as a "pathological liar," noting that "Trump can not even inform the truth as to in which his father became born." He is known as the one Trump to launch his tax returns and blasted the tax cuts bill he championed via Congress as an "awful concept" because most of the advantages went to "the pinnacle one percentage." Perhaps the maximum memorable second of the metropolis corridor got here. At the same time, Baier polled the audience approximately how many of them might be inclined to exchange to Medicare-for-all — a health care plan Sanders champions but that Trump has attacked because it'd result in Americans dropping "their loved non-public medical insurance."